Asteroids Astrology Reports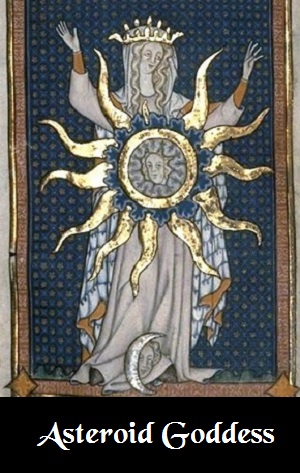 The Asteroid Goddess Astrology Report has the mystery and power of the 12 goddesses. They are revealed in this 45-page ground-breaking report helping you to discover your true potential. You can read about the mythology of 12 Greco-Roman Asteroid Goddesses as well as the interpretations of each in the sign and house of your birth chart. Bring out the inner Goddess in you.






Included in The Asteroid Goddess report are:
An Insightful Introduction to Goddess Mythology
The Mythology of each of the 12 Asteroid Goddess
Ceres - The Earth Mother
Pallas Athene - The Wisdom of the Warrior
Juno - Socialising the Soul
Vesta - The Inner Life
Hygieia - The Soul of Health
Ariadne - The Labyrinth of the Soul
Europa - The Soul of the Earth
Pandora - A Gift of Hope
Mnemosyne - The Soul of Memory
Hecate - The Soul in Transition
Cassandra - The Prophetic Soul
Medea - Herbalist and Healer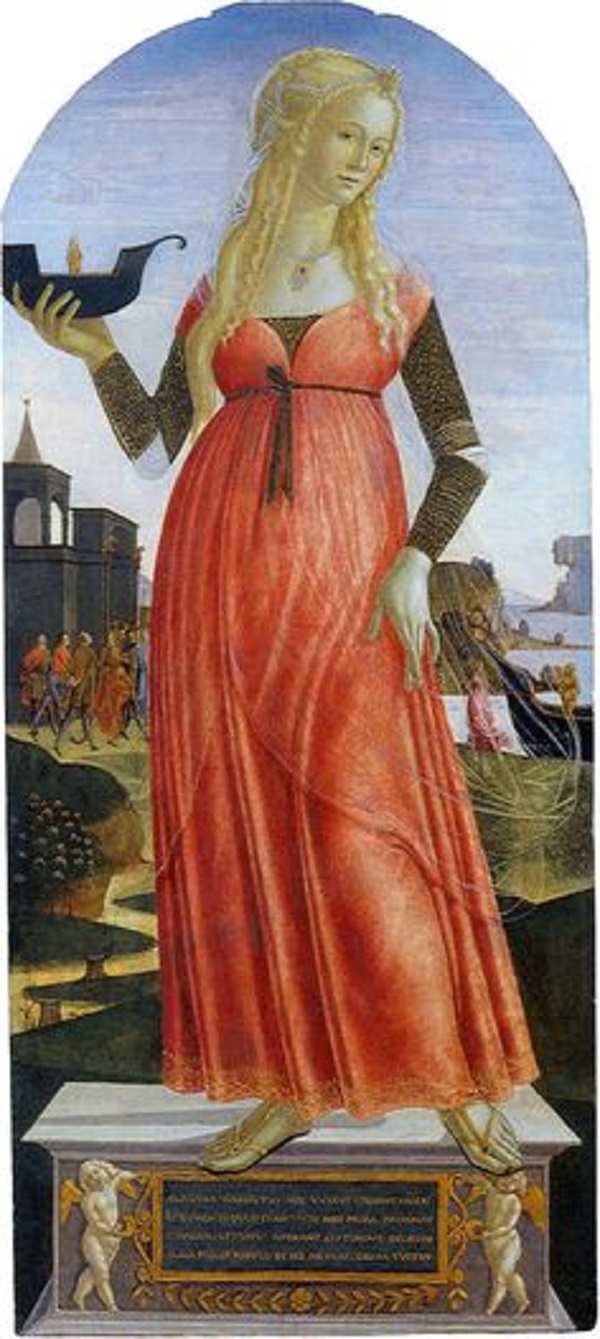 | | | | | | |
| --- | --- | --- | --- | --- | --- |
| Aries | Taurus | Gemini | Cancer | Leo | Virgo |
| Libra | Scorpio | Sag | Cap | Aquarius | Pisces |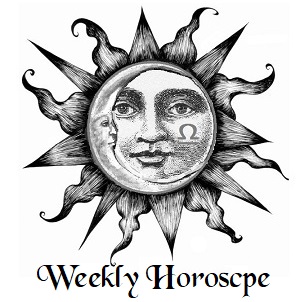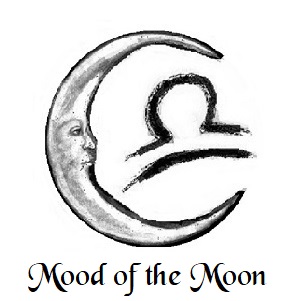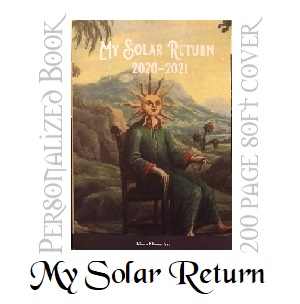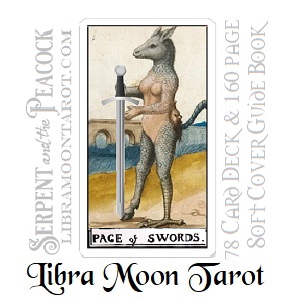 Each particular zodiac sign has it's own characteristics. If you click on the sign you can read about some of the traits of that sign. Or order one of our
reports
and use the power of the planets to your advantage and tap into what should come naturally to you.